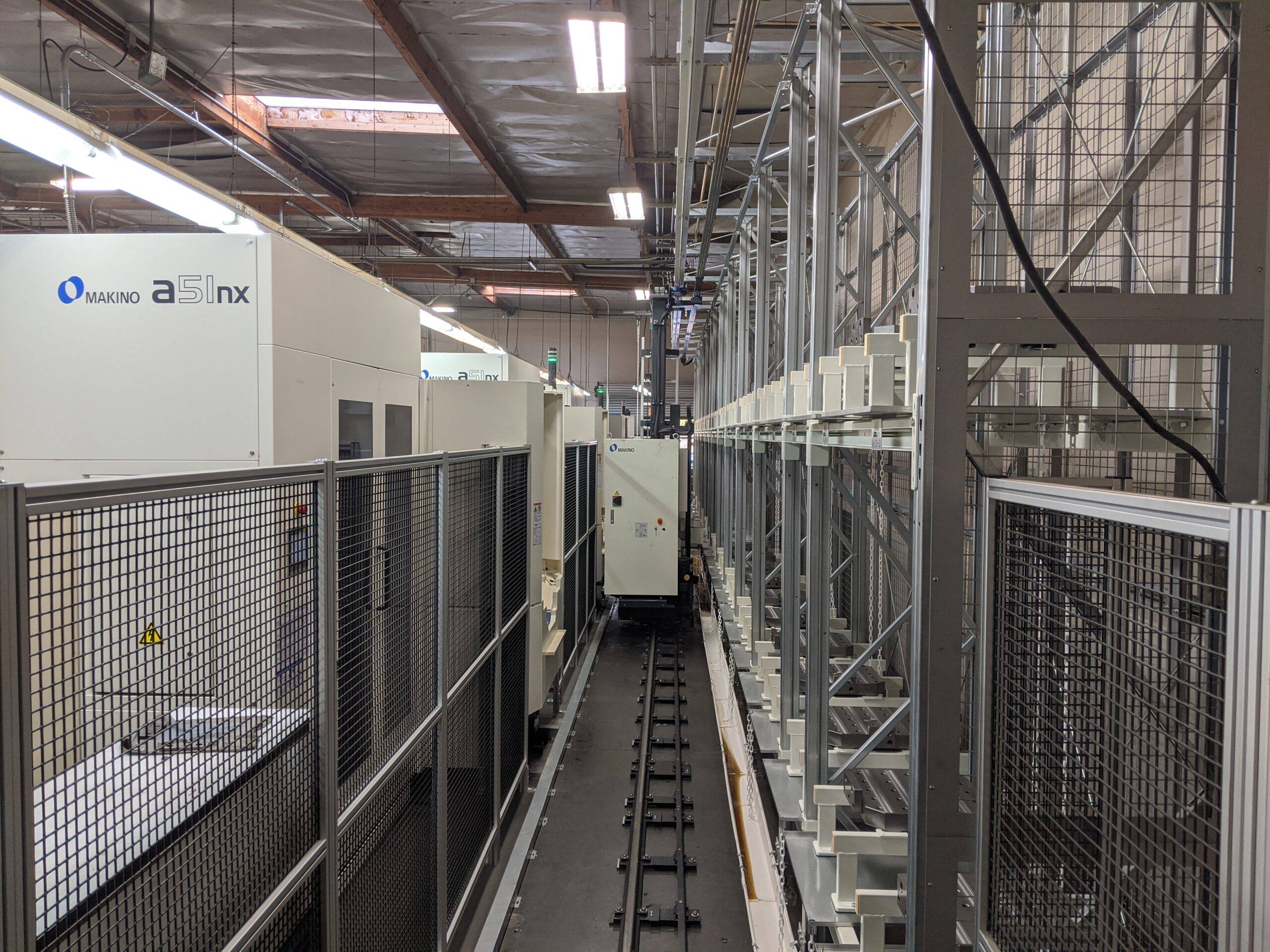 A Company Of Quality
MECPRO, Inc. is a precision machining company located in the heart of Silicon Valley. We have been providing high quality precision machining solutions to companies in the United States since 1979.
All of our modern precision CNC machines are control serviced to keep them functioning at peak performance and ready to produce parts within the full range of their capabilities.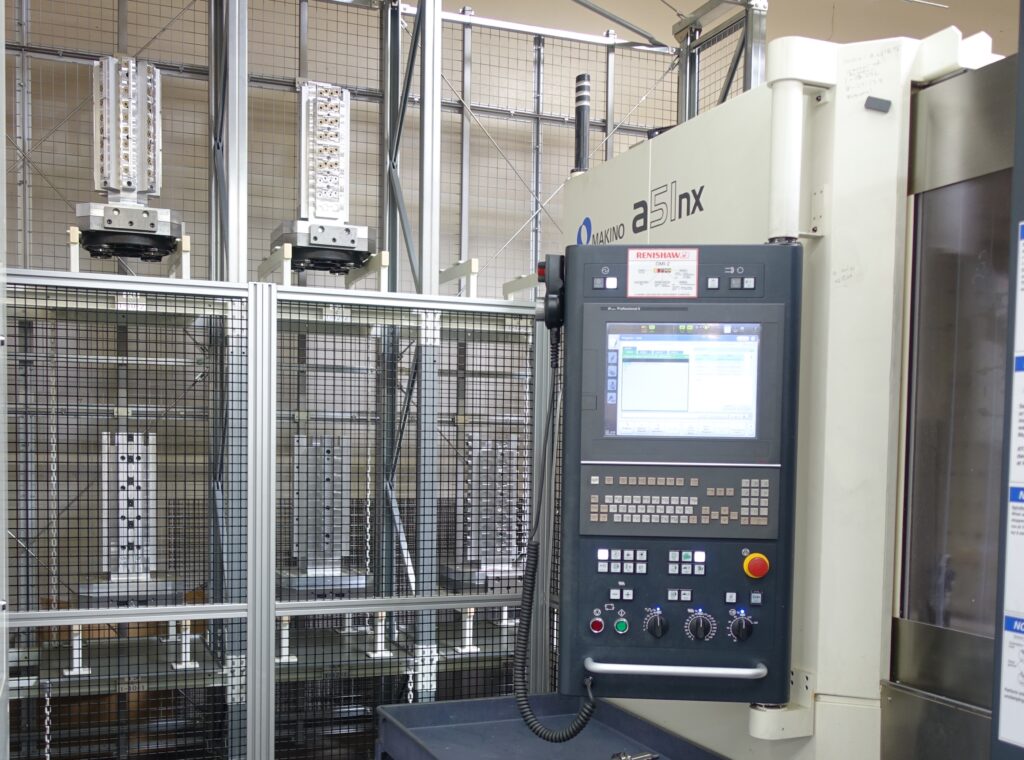 Just In Time Stage Of Need Service
We produce both individual parts and sub-assemblies from a variety of metal alloys and plastic formulations, and we never shy away from parts with challenging sizes and configurations.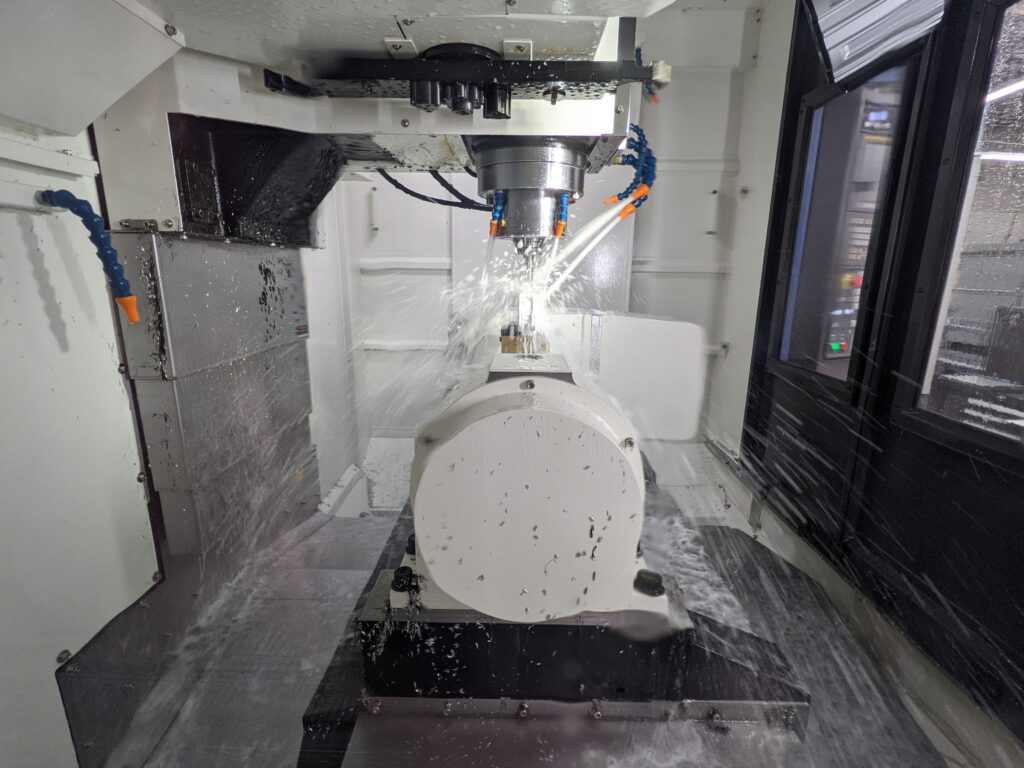 Parts produced at MECPRO have been utilized in such diverse applications as laser articulated arms used in precision medical procedures, and the broadcast-quality lighting systems of the Academy Awards show.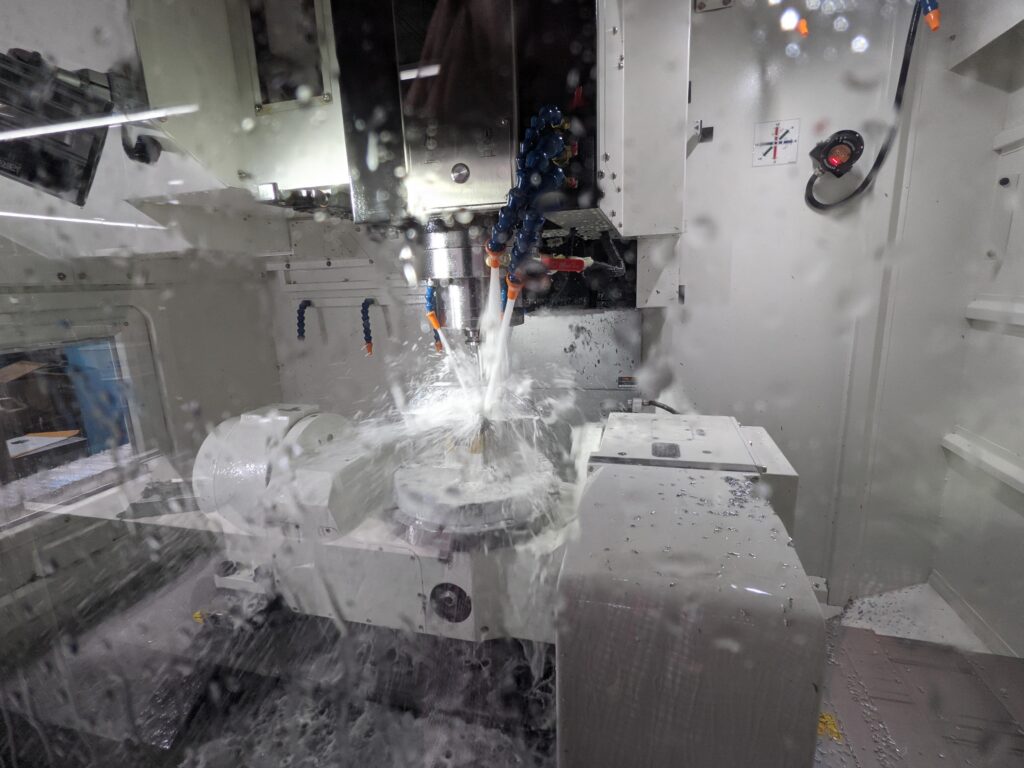 Our Quality
ISO 9001:2015 Certified
The Standard
At MECPRO, we maintain a temperature-controlled inspection department. All gauges and inspection test equipment are on a regular calibration schedule in accordance with Mil-STD-45662 calibration standard, traceable to NIST. In keeping with our commitment to quality, we are progressing toward ISO 9002 certification. ISO Quality Control Manuals are presently available. All our systems currently comply with Mil-I-45208A operating system standards.
We also continue to pursue a strict code of environmentally safe practices that exceed prevailing regulations.
The Procedure
The backbone of our inspection process is a computer controlled Coordinated Measuring Machine. The related software provides us with continuous inspection throughout the job, from First Article to Final Inspection. Our sampling plan follows ISO Q.O.P. 20-1. In Process and S.P.C. Inspection reports can be made available to suit your company requirements.
CAD-CAM System
Our latest software's allow for the direct importing of standard drawing files. We also have 5-axis programming capability, with full 3D surface machining.
MILLS:
• 2 Bridgeport Vari Head Vertical Mills with • Digital Readout Computer Systems
GRINDERS:
• Boyer Schultz Surface Grinder
• Optima Drill Grinder
MISC:
• Econoline Bead Blaster
• Roto Finish Tumble Deburr
SEEING IS BELIEVING
One of the best ways to evaluate any operation is by seeing it firsthand. Customers are always welcome at our 15,000-square-foot Santa Clara facility. It's one of the cleanest operations of its kind in the industry, and we enjoy showing it off.
Call any time and we'll be happy to arrange a site tour.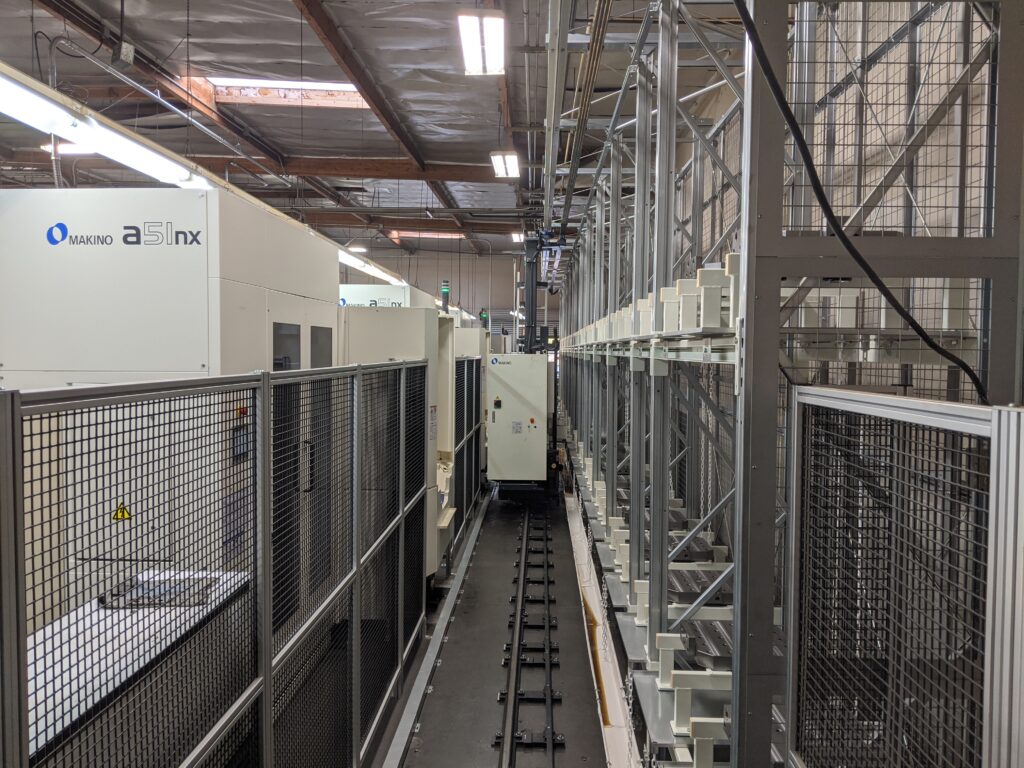 EXCEPTIONAL WORKMANSHIP At MECPRO, we believe that even the most advanced facility is only as good as the people running it. That's why we've assembled a staff of highly trained personnel. Our on-going training program ensures that your job is always in the most qualified hands.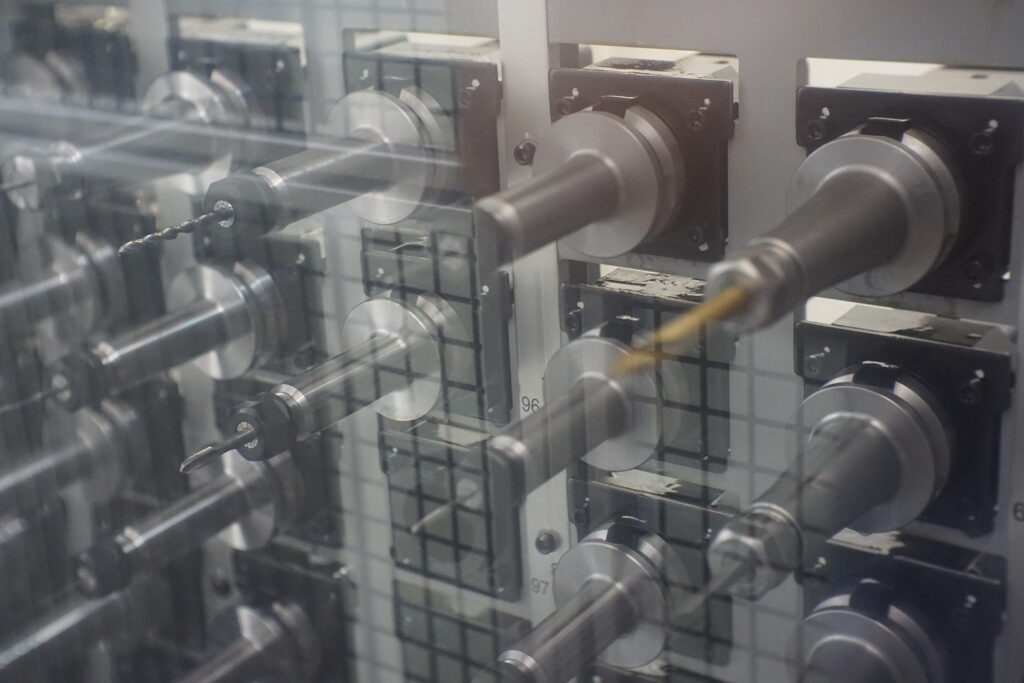 MECPRO is a certified supplier with a long record of quality work and exceptional customer service. We continue to satisfy the diverse needs of a wide range of customers, from computer manufacturers to medical researchers, from international corporations to local enterprises.